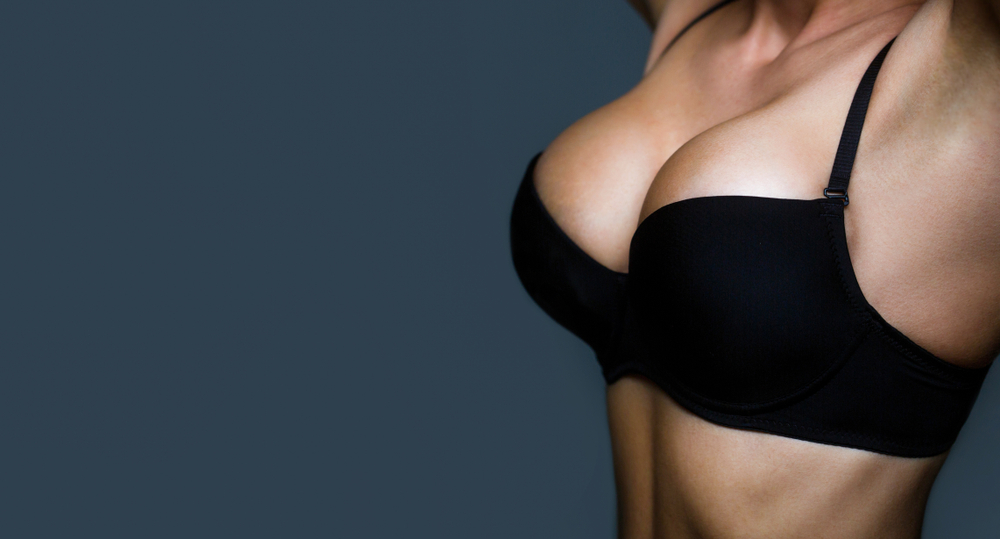 Have aging, weight fluctuations, or having babies taken a toll on the appearance of your breasts? Would you like to make changes? Perhaps make your breasts fuller or give them a more lifted appearance? Fortunately, cosmetic surgery will serve your needs and give you the transformation you desire. Nonetheless, when exploring breast enhancement procedures, it's easy to get confused between breast lifts and breast augmentation. Should you go for both? Let's find out.
What is Breast Augmentation?
This breast enhancement procedure revolves around creating fuller and larger breasts. The procedure involves the insertion of breast implants to increase the volume of your breasts, which can also improve your breasts' appearance.
How is Breast Augmentation Done?
Your cosmetic surgeon will ask you to choose between silicone and saline breast implants detailing their pros and cons. He or she will then make an incision under the crease of the breast, around the areola or in the armpit, in which the breast implant will be inserted. It takes an average of two hours to complete the procedure under general anesthesia.
Are You the Right Candidate for Breast Augmentation?
We understand that determining if breast implants are the best solution for you can be tricky and confusing. You are an ideal candidate for breast augmentation if:
You want bigger and fuller breasts.
You want to correct your breasts' asymmetrical appearance.
You've had significant weight loss that can be seen in the breasts.
What is a Breast Lift?
A breast lift typically reshapes and lifts the breast tissues into a perkier, more youthful, and more contoured shape. If you are happy with the size of your breasts but want to correct the level of the droop, a breast lift procedure will work for you.
How is a Breast Lift Done?
The breast lift procedure addresses the droop in breasts. Your surgeon will remove excess skin and reshape the breast tissues. Depending on your preferences and desires, the cosmetic surgeon may reposition the areola and nipple to create a more attractive and protruding appearance. The incisions normally are made around the areola or halfway around the areola to make a vertical incision that allows the removal of excess skin. It takes about three hours to complete a breast lift on both sides.
Are You a Good Candidate for a Breast Lift Procedure?
You have a severe droop in your breasts that you'd like to correct.
You only need perkier and more youthful breasts and not an increase in their volume.
Your nipples point downward.
Should You Get Both?
It's possible to combine both a breast lift and breast augmentation procedure. This depends on your desires, goals, and current state of your breasts. If you want to make your breasts fuller and perkier at the same time, perhaps you should consider combining both procedures.
If you've been considering either of these two breast enhancement procedures or both, you might want to consult with a professional. Reach us at our Brandon Plastic Surgery clinic to speak to Dr. Marvin Shienbaum and let us help you with your ultimate transformation.